Transfer of Bellingham to Real Madrid
June 21, 2023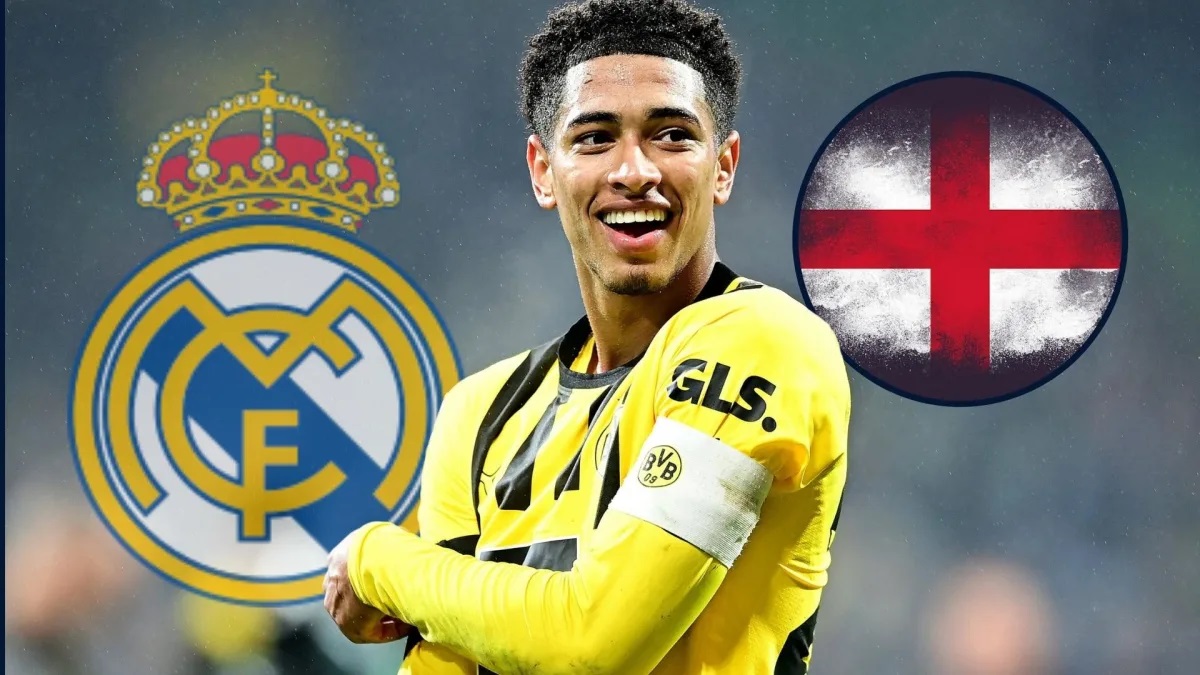 Transfer of Bellingham to Real Madrid – News comes from the English midfielder who plays for Dortmund in this season. In the end of the season, finally Jude Bellingham is said to make decision regarding his future career. After his appearance in World Cup 2022 with English football team, Jude Bellingham got great attention from many top clubs in Europe. His performance during the World Cup was impressive and he became the most prominent player in his team that led England to reach good position although the team failed to bring the final trophy. After that, many rumors circled in many clubs regarding the future career of Jude Bellingham. Some teams have shown interests and even have offered the transfer with good fees that Bellingham can receive in the new team. Currently, Bellingham is still registered as the official player of Dortmund. Bellingham has played with this team for three seasons in Bundesliga.
From the moment Jude Bellingham got many offers from many clubs, Dortmund has said that the team would not limit the future of the player. In other words, Dortmund supports any decisions made by Bellingham. However, after the World Cup and until the transfer windows were closed, Bellingham still did not make any decision to move from his team. However, Real Madrid was said to become the most possible team to secure the deal of transfer for Bellingham. Even so, the decision still could not be obtained in the last transfer windows. Now as the leagues are entering the break of end season, Real Madrid comes back to pursue the deal with Bellingham. In the end, it is said that Borussia Dortmund has agreed the deal. They are going to sell Bellingham to Real Madrid. The midfielder was sold to Los Galacticos with huge initial fee. It is said that Real Madrid has paid 103 million euros to get the contract of Bellingham.
It is said as initial fee because there is possibility to raise the fee to complete the transfer. It is said that Dortmund can receive additional fee in variable amount. The amount is said up to 30%. This is going to be discussed and it will depend on team and player bonuses. In this case, Dortmund is expected to reap huge profits from the transfer. Although Bellingham is the main player in the team, Dortmund has been ready to release the midfielder after he got famous during the Word Cup 2022.
Some news from Spanish news agency has said that Bellingham has made his decision. The 19-years-old English player is said to have reached the final personal term regarding his transfer to Real Madrid. Of course, Real Madrid is not the only team who try to get the deal with Bellingham. There are also other teams reported to send contracts but Bellingham has decided to join Real Madrid in the next season.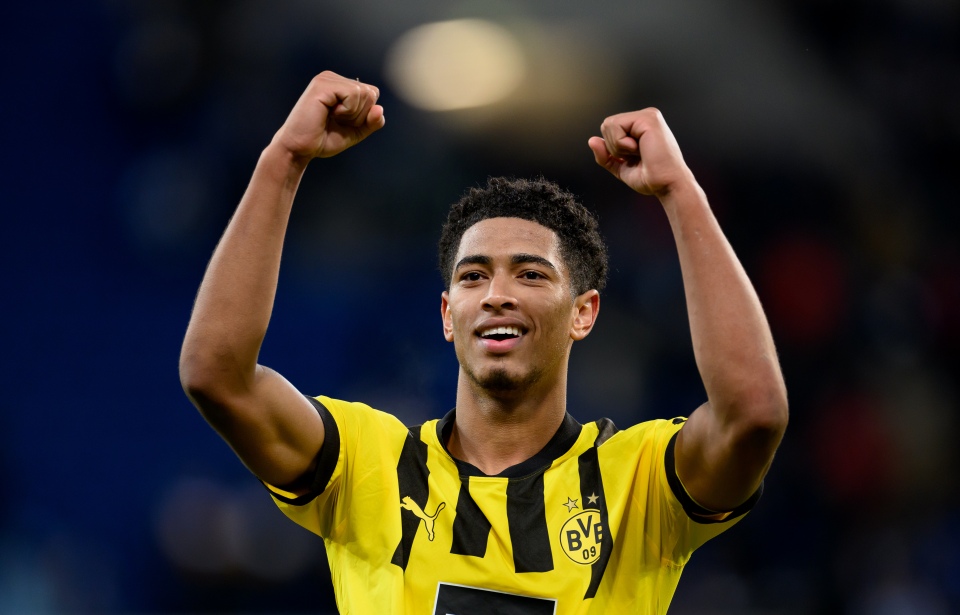 In term of benefit, Dortmund is said to get huge profits from the transfer. In 2020, Dortmund recruited Jude Bellingham from Birmingham City for 25 million euros. Then, he is going to be transferred with huge fees. Since his career in Dortmund, Jude Bellingham has played for 132 games. He has scored 24 goals and he even helped Dortmund to win the 2021 German Cup. In term of goals, he did not made many of them because he played as midfielder to control the game instead of being executor.
In this season, Dortmund got the second position after Bayern Munich. It was only because of the goal difference. Actually, Dortmund could secure the first position if the team could win against Mainz in the last match. However, Dortmund failed to get full points. In this last match, Jude Bellingham also did not play and he could only see his team from the bench because of the injury.
Bellingham has got good career in national level. He made his appearance together with England when he was only 17 years old. Even, he got position in the starting line-up of the national team in World Cup 2022. His impressive performance and his young age are the factors that make him famous. He still has rooms for improvement in the future because he is still very young. He helped England to reach quarterfinals until his team got defeated by France.
In Madrid later, Bellingham will not be the only young players in next season. There is Eduardo Camavinga from France and Aurelien Tchouameni. He will also play together with Luka Modric and Tony Kroos that will be his seniors in the team. In addition to Jude Bellingham, it is said that Carlo Ancelotti is trying to recruit other player, and his target is Harry Kane. Ancelotti decides to recruit new striker for the team after Karim Benzema decides to leave the team to join Al Ittihad in Saudi Arabia. When Harry Kane agrees to move from Tottenham Hotspurs, then Madrid will have new striker to accompany the team and replace the hole in frontline of the team.